Welcome to Animal physiotherapy Ltd.
Animal Physiotherapy Ltd are in our 14th year of caring. To celebrate we filmed a Puppy Massage DVD so you can learn massage in the comfort of your own home. This project has been successfully kickstarter funded by many. Watch our trailer and get your copy!
We launched the Puppy Massage DVD at Bracknell paws in the park 2016 event, which we volunteered to run for the local council.  A local non-profit, charity event for the community. See the event page for photos. The event was a roaring success and we even had BBC radio Berkshire do a live show from the event. 
Since then, the DVD has been featured on BBC London Radio and Crufts Extra where Donna Wills was interviewed by the lovely Claire Balding and wonderful Alan Carr. They were both such kind people.
Most recently, Donna Has been interviewed for her first podcast, with world famous Dr Megan Kelly, about her work with Elephants and her exotics physiotherapy training workshop. See the podcast here.
See the vlogs here and read the blog 
Donna Wills is passionate about high skill levels in the industry and building education in doing physiotherapy in all species. Most rescently she travelled to Thailand to do physiotherapy on Elephants. She was then interviewed by the world leader in online animal physiotherapy Training, Online Pet health, Dr Megan Kelly for a pod cast. Donna hosts her own CPD to teach other animal physiotherapists how to be confident in doing physiotherapy in Exotic patients. This includes cats and rabbits. See the Eduaction pages for more details. 
Animal Physiotherapy is a non-invasive form of therapy by specifically trained, registered animal physiotherapist. Physiotherapy has been an essential form of treatment for centuries. Animal physiotherapy Ltd is here to provide your animals with the chance to benefit from this treatment too! Please watch the video to see how we work.
In this site you can explore Animal Physiotherapy Ltd. See our caring values and how we
can help you. See our history and our future. We are a company supported by many veterinary professionals and Harrods, London too. We have promoted the benefits of physiotherapy in the media in newspapers on T.V and online blogs and a pod cast, nationally and internationally. We teach the profession to other veterinary professionals and physiotherapy students. We offer support to  both owners and fellow veterinary professionals through the phase of rehabilitation to restore healthy mobility. We offer many services. We have even been written and delivered a certificate in Veterinary rehabilitation for nurses in Denmark with the ESVPS (European school of veterinary post-graduate studies).
So if you're looking to get some help with your pets mobility, help professionally or an interesting read about what this profession can offer, then look through the site. You can also watch some videos she has done for her "live series on facebook, that explains more, in quick short chunks, about what physio is all about. 
Use our free mobility checker to tell us how your pet is doing and our qualified animal physiotherapist will assess your answers and give you free advise on what may be happening and what may help!
We've been on ITV - The Alan Titchmarsh show, ITV - Day Break, and CH4 - Sunday Brunch Ch4- Crufts extra, TV show's, and BBC London 94.9 3 times! You can keep up-to-date with what we've been doing in the Animal Physiotherapy news section.
We are also on the professional panel of experts and write articles for T.V. vet, Paul Manktelow MRCVS.
If there is anything else you'd like to know that isn't covered on the site, or you would just like some more details, then please contact us and we will be happy to help.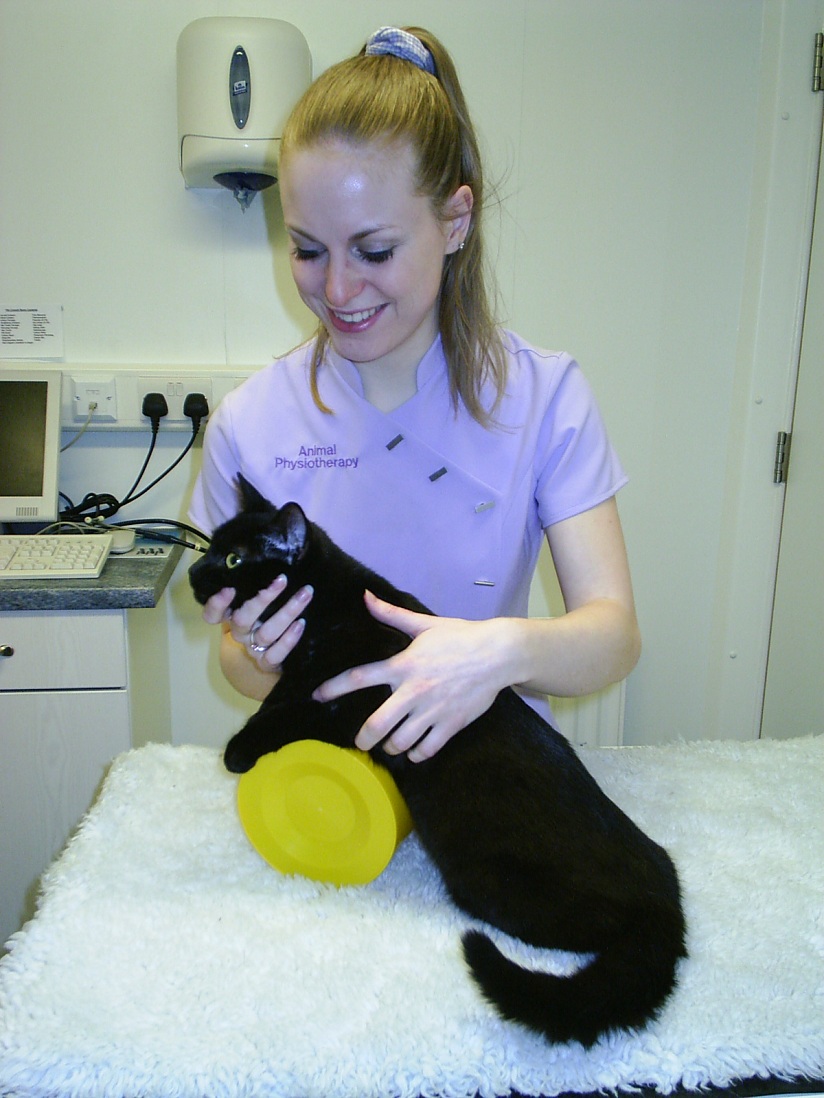 We provide animal physiotherapy to animals large and small. From Rabbits, through Cats and Dogs to Cows, Alpaca, Skunks and even elephants!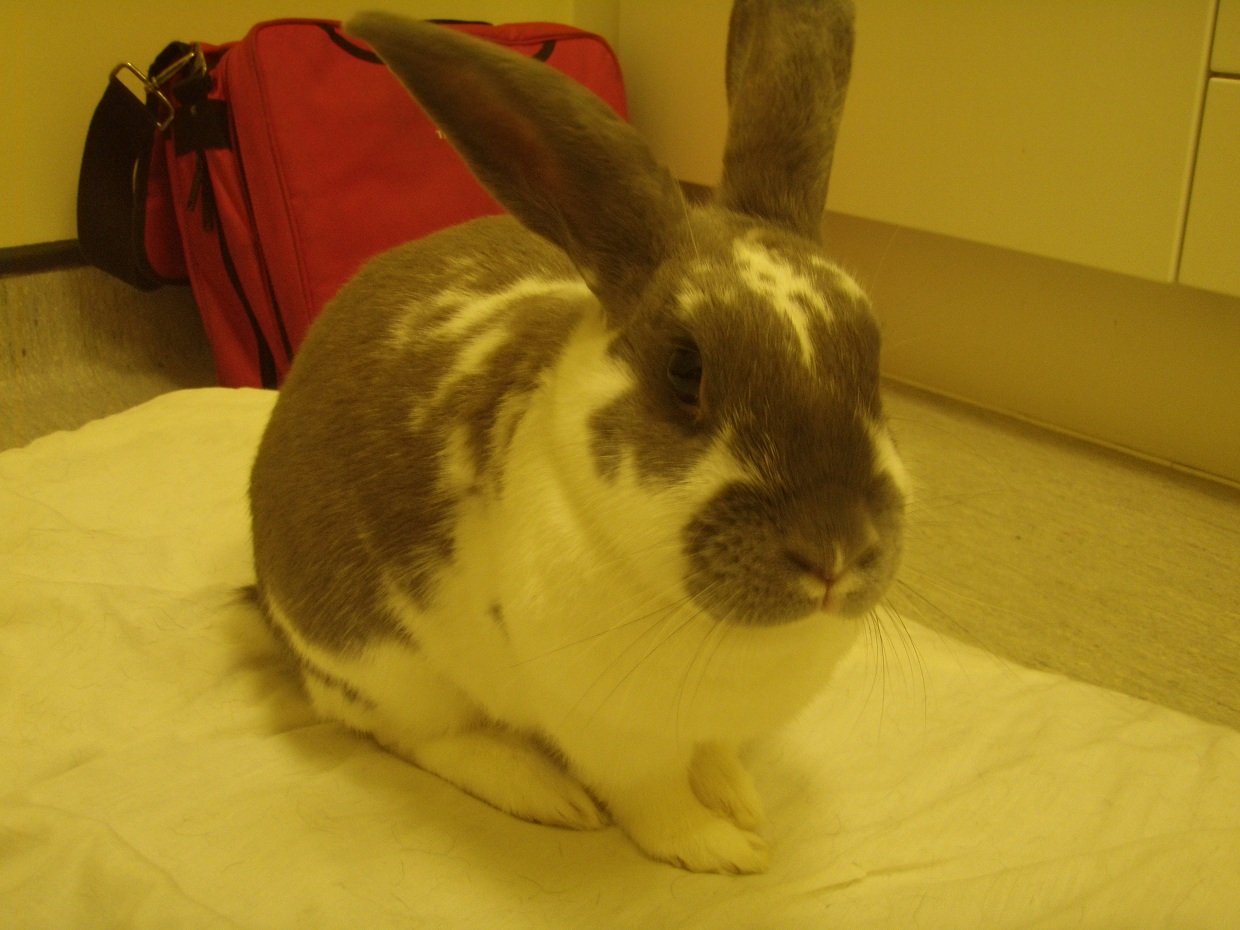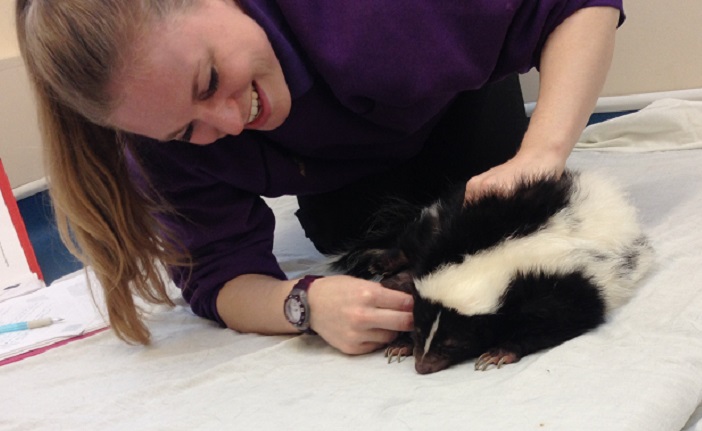 We love all our patients the same, no matter how big or small. We recognise the different needs of different species and cater for them all.
Any patient, any problem. Call us to discuss your needs. We understand behavioural differences too, so even if you think they may be unwilling, after we have taken the time to form a bond, they will be happy to come for their therapy. We are patient and take the time needed, in our homely environment.
If you are already one of our clients, then make sure you see our news page to see you loved ones welcome message and picture!
Our news page has short articles of interest, so keep having a peek! Click on our facebook and twitter links and the news page will be delivered to you!
We are proud to be backers of the "Little free library book access campaign" as we believe everyone everywhere should be able to get access to books.
We are also proud to be recognised as an Environmentally caring business. We have passed the test with the surfers against sewage. Watch this space as we will upload our certificate when it arrives!