History and Values
Read all about us here.
Animal Physiotherapy Ltd was formed by Donna Wills in 2005. A career in veterinary 
nursing lead to the establishment of this company, to provide rehabilitation to patients in need of help to improve their mobility and quality of life. Firm values were set to ensure the best possible care. Animal Physiotherapy Ltd Stands:
To provide effective physiotherapy treatment to all animals.
To treat every patient as an individual.
To be sympathetic to both owner and patients emotional and physical needs.
To keep our knowledge up to date and attend relevant lectures to further improve our skills.
To keep an open and high level of clear communication between ourselves, the client and the veterinary surgeons.
To promote the benefits of physiotherapy and educate owners and fellow professionals of its versatility.
Since opening we have grown from strength to strength. We are established in multiple clinics. We have been head hunted to provide the physiotherapy and massage for The Pet Spa in Harrods. We have been on ITV Daybreak, ITV The Alan Titchmarsh show, CH4 - Sunday Brunch and Crufts Extra. We have also been featured on BBC London Raio several times. We have been in multiple newspapers all over the world. We have been asked to train other veterinary professionals in physiotherapy for Improve International in the UK and Denmark; Justo development and the British Veterinary Nursing Association Congress and the rehabillitation Expo in the Excel, London.
We have also now produced our own Puppy Massage DVD to help teach owners how to do safe massage in the comfort on thier own home.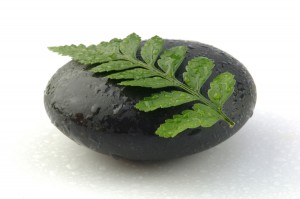 We are an environmentally friendly company and supportive of local business and we strive to support various charitites where we can. We have been acredited as an eco business with the sufers against Sewage.