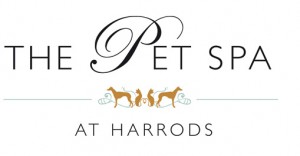 We provided physiotherapy and luxury massage for The pet Spa at Harrods when Harrods had the pet department. Sadly the whole department has been closed in Harrods.
This was an ever evolving role that now includes personal training and exercise programs too. We had excellent facilities and the use of a land treadmill.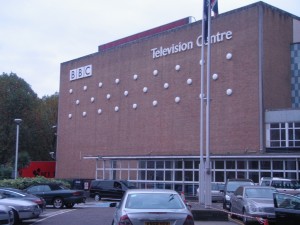 This lead to great exposure for the field of physiotherapy for animals. We have been featured on ITV Daybreak and The Alan Titchmarsh Show. And also Channel 4 Sunday Brunch.
We have had multiple articles in the national and international newspapers and online media.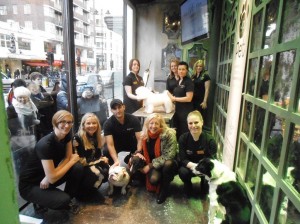 We even did a day working in their window on Brompton road.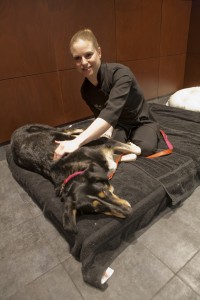 Their opening day was a lot of fun too and we have met a lot of famous faces along the way. All have been wonderful and interesting people.