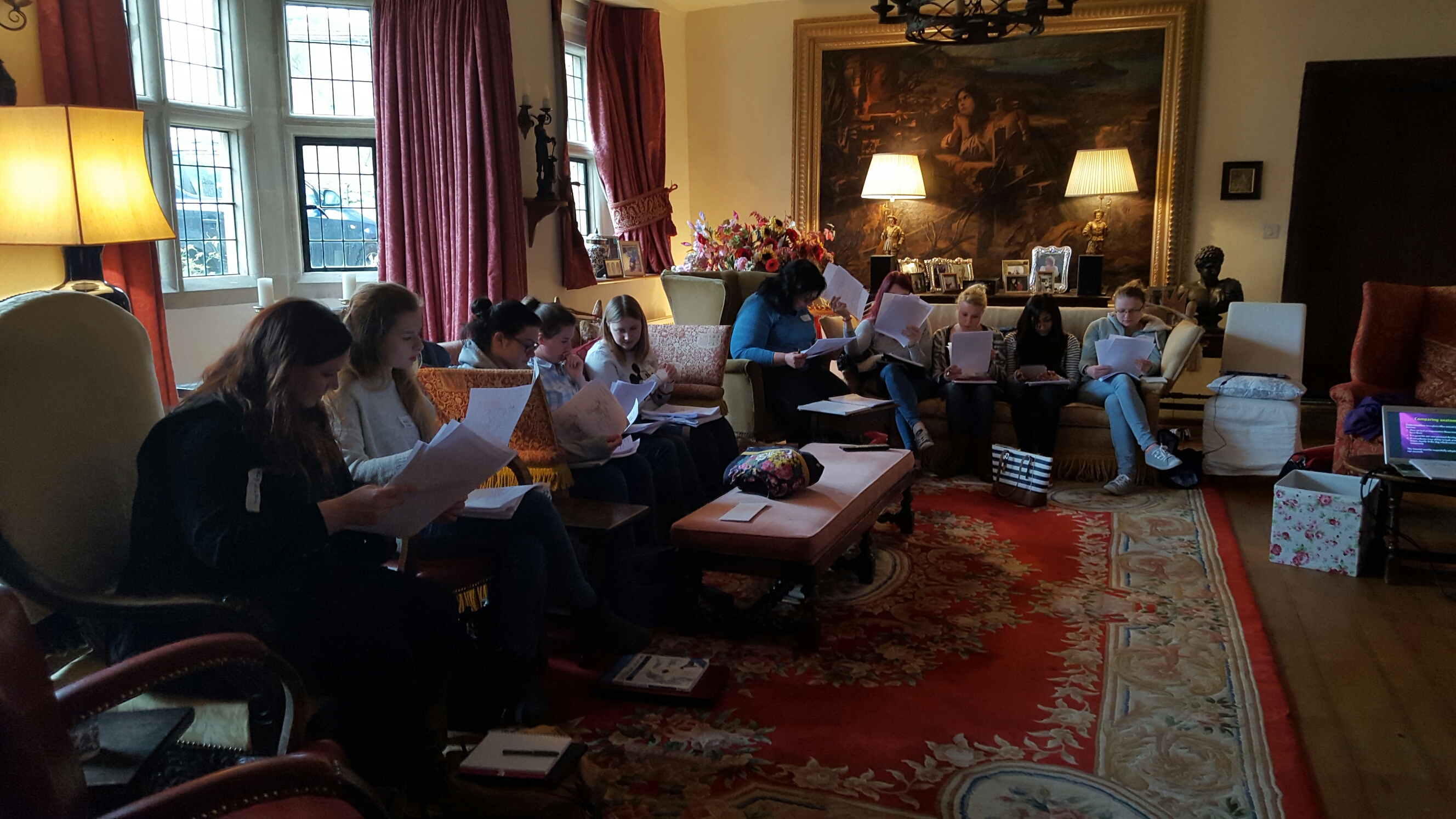 This Easter we gave a 1 day lecture on physiotherapy in the exotic patient.
Probably quite fitting as we covered rabbits in detail.
Thank you to all my lovely students for comming and to TCAP for giving the lovely Tryingham hall for the event.
The day went really well and students enjoyed comparing specie variation in skeleton, muscle, behaviour, diet and lifestyle. We then looked at thier potential therapy regimes.
We covered many species including cats, Rabbits, skunks, Alpaca, cows amd others inbetween!