We've had a wonderful day at companion care Swindon. We've made lots of friends.
And met Molly, a famous dog who has just been reunited after a battle of ownership. Fortunately the microchip meant that Molly could make it back home to her loving family.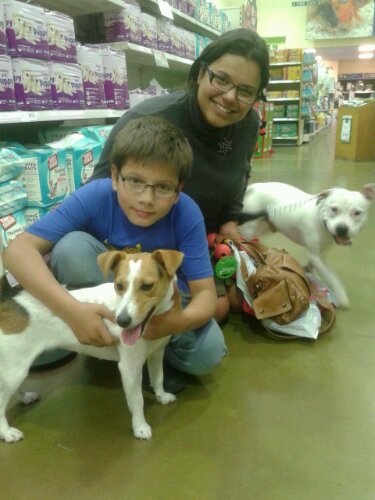 We also met Debbie Matthews again. Having met Debbie at the BBC studio in London, we then met her again, promoting her halo microchip scanner. www.vetsgetscanning.co.uk Debbie is the daughter of Bruce forsyth!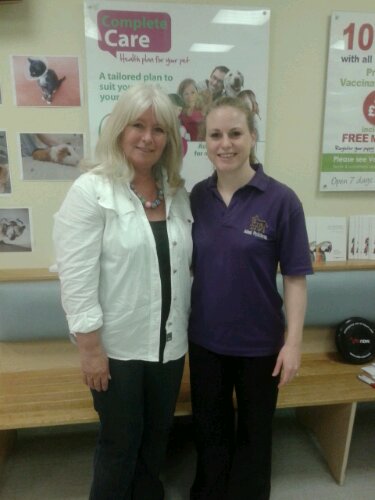 Thank you for a lovely day Tanya.