Physiotherapy and rehabilitation for the exotic patient
Saturday 26 March 2016 - Aylesbury, Berkshire, on behalf of IAAT CPD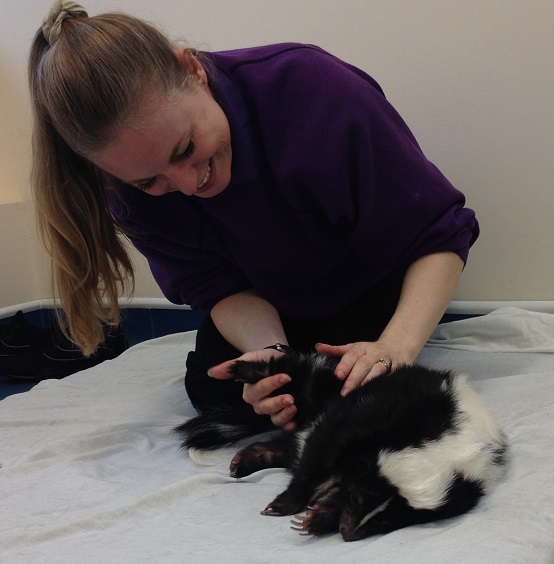 How to Approach Physiotherapy and Rehabilitation of the Exotic Patient. This will also include cats and rabbits.
In practice we will be asked to treat the odd random species. This is daunting and can leave you not knowing what to do.
We will look at
* How to begin to look at the exotic patient, exploring comparative anatomy, gait and movement.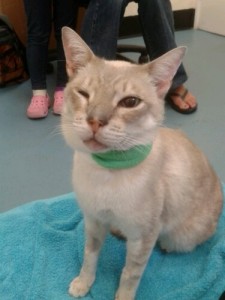 * Behavioural differences and how to use this to your advantage
* Dietary difference and how this affects you
* How to approach, assess and treat the new patient type
* How to set a home exercise regime for the owner of the patient
Run by Donna Wills PGC A Phys, RVN, MBVNA, MIAAT, MASSAVP
£65 Per person
for further details and to book contact us and we will send you an invoice.