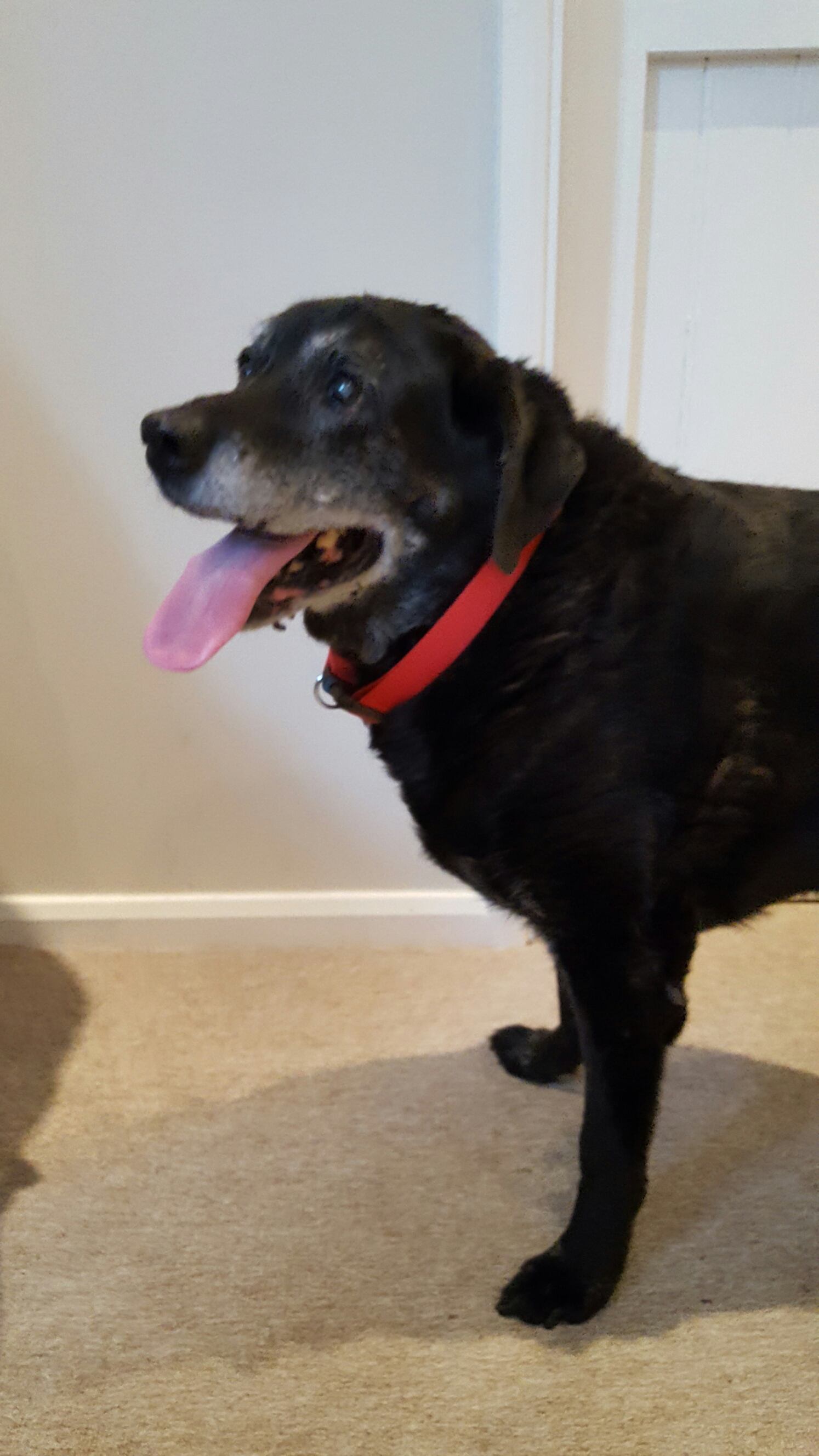 Hello and welcome to Charlie.
Another old boy suffering the effects of arthritis.
This is an interesting case as he has had issues since 6 years old. He is now 15. At 6 the owners noticed his hip kept popping out of joint. So off to Fitzpatric who gave him a new one. It was hip dysplasia.
But now as he has lived so long, his other joints have spent a long time compentlsating and are now struggleing with the extra work. Ideally he'd have had physio to keep him using his body better before. But they hadnt been told this. They had been doing hydrotherapy though so this kept him going well for a long time.
But the years have taken thier toll. Now he has a very crunchy hip and 2 very sore elbows and shoulders and a sore back.
But we can still help. We have started him off with a home massage regime to get his muscle more comfortable. He has a more suitable home walk regime. And we have advised PEMF therapy. An electrotherapy recognised by the world health orgaisation to be very safe, and has great effect.
We'll see you again next week Charlie. Keep up the good work mum and dad. Charlie has a very loving mum and dad.