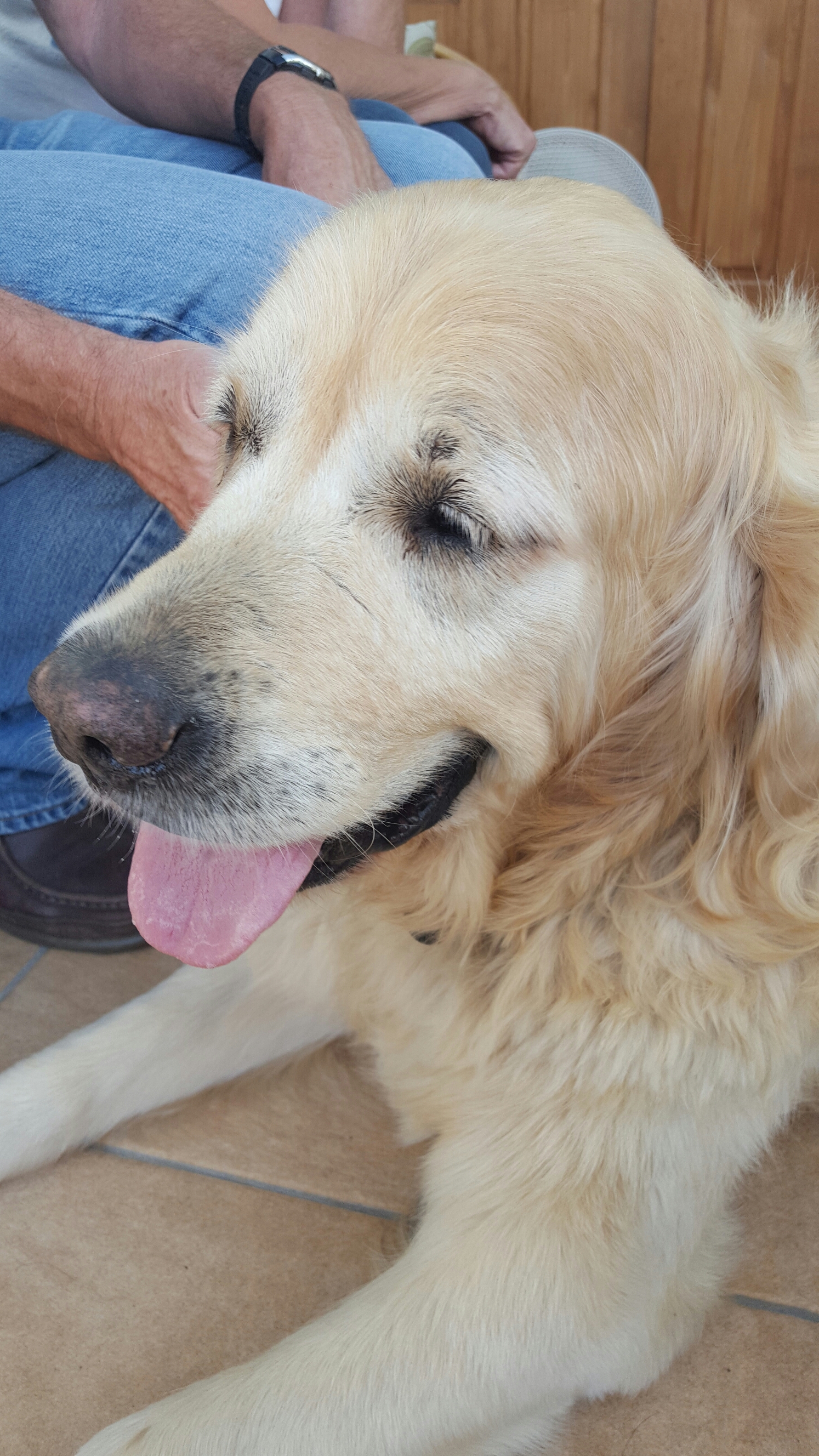 Hello and welcome to Chester.
This handsom man has elbow arthritis and some sore hips. But the hips are not too bad.
His wonderful owners are doing lots for him to keep him comfortable and mobile so he has an amazing multimodal treatment system. This is gold stamdard arthritis care. He has his medications, hydrotherapy and physiotherapy.
Its working really well. The improvements are subtle, but they are there. He is clearly more comfortable, but remains slow. But most importantly, he is happy.
Chester now has a new home regime and mum amd dad are doing a great job. Keep up the good work mum and dad!