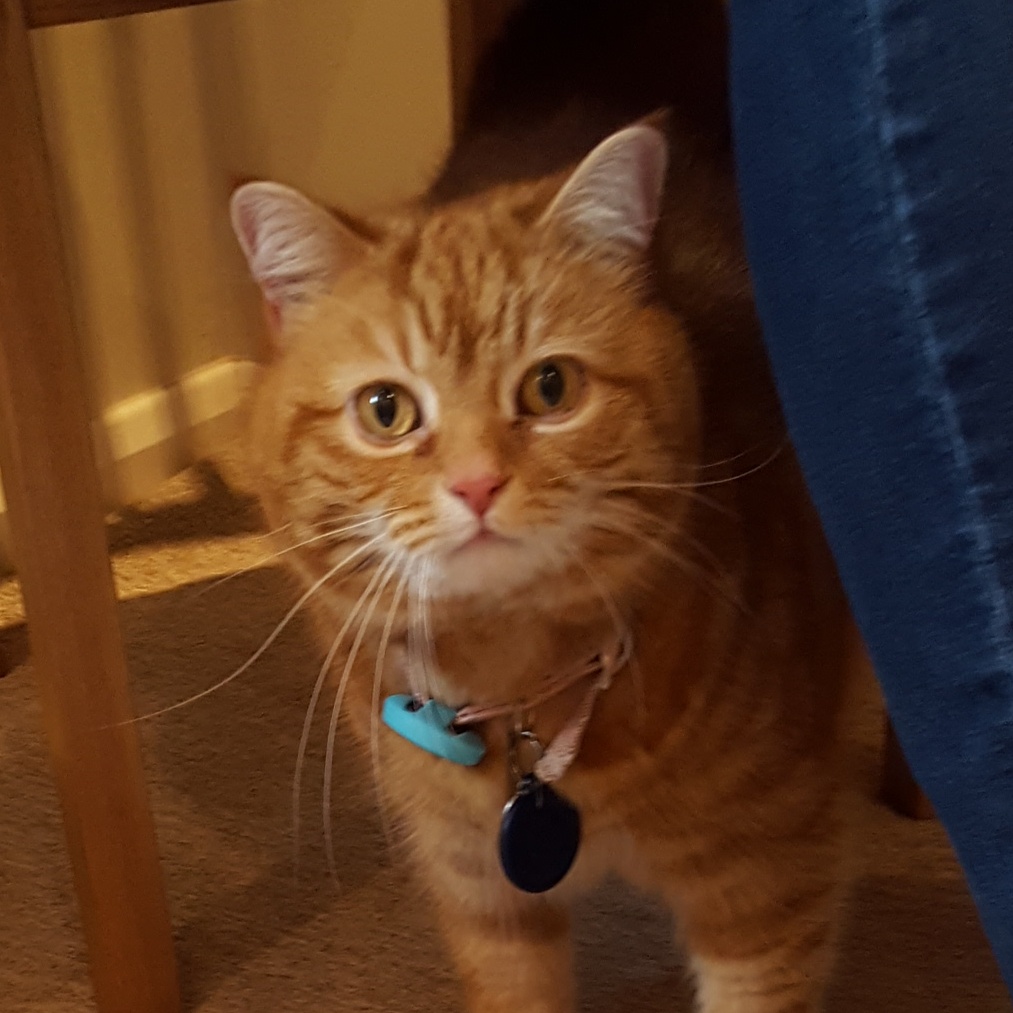 Hello and welome to little Missy Moo McFeisty!
Proving there is no patient we can not tame and treat! Her mum was most impressed at how well she came round to her massage. Though there is still some way to go before we can achieve a full body assessment.
This poor little bean fell out of a tree approx 3 years ago and has had a bad back ever since. She was seeing a chiropractor but has now decided to try physiotherapy.
We have done our assessment and set mum up with a new home regime which includes cat sit ups, to strengthen the core and support the back more.
Keep up the good work mum. Missy is a very loved cat!