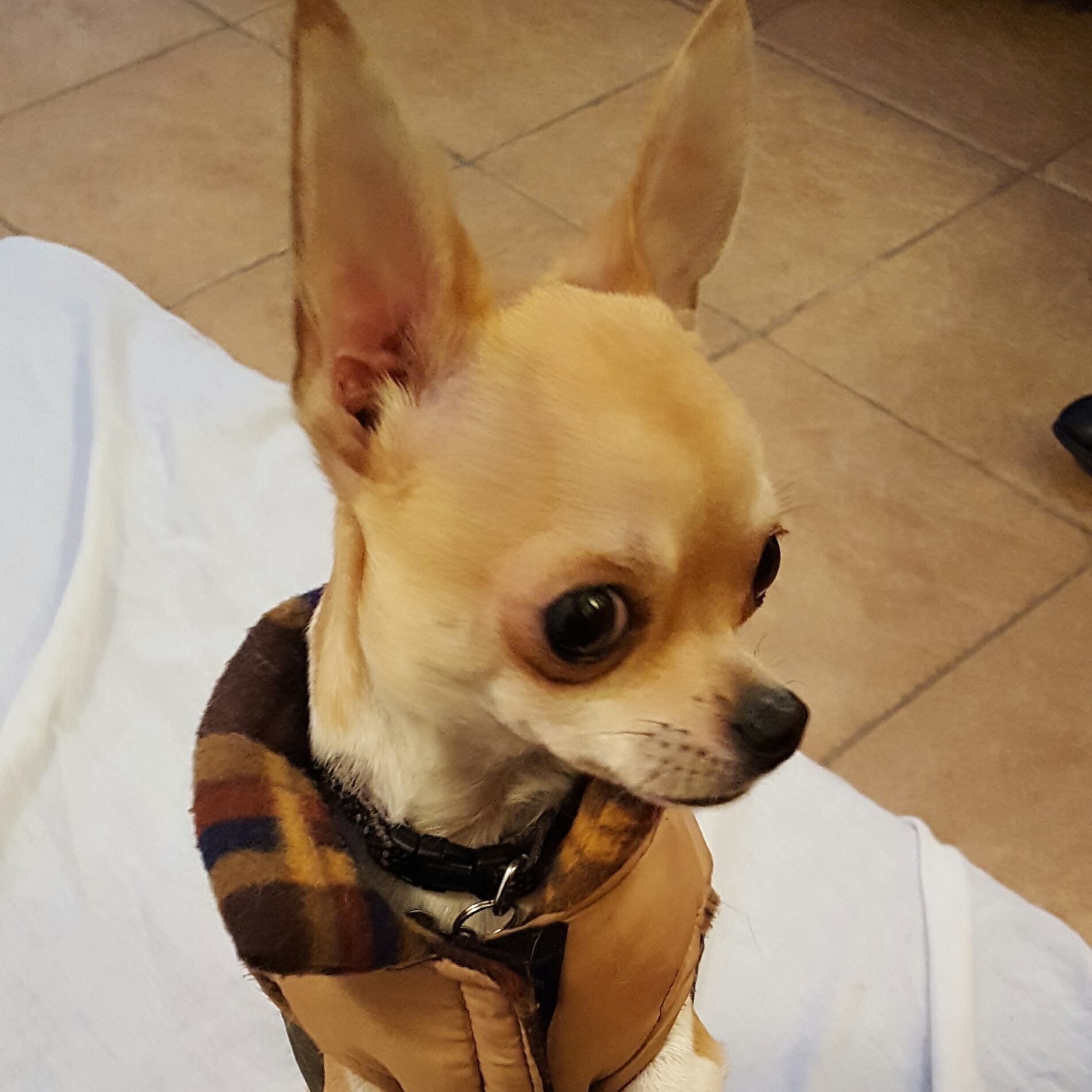 Hello and welcome to peanut. Such a good name for this little chap.
Poor bean. At just 8 months old he had an accident and dislocated his left elbow. Such an incredible dog though. He has not let it show. His mum could see something was wrong, but he kept running and jumping like nothing was wrong! This is not unheard of, but it is rare.
We saw this chap and it was clear there was need for further vet intervention so we did some massage to relieve any discomfort and muscle spasm and he was off to the vet the following day. X-rays confirmed the diagnosis and the owner has had to speak to the specialist to decide the surgical outcome.
Meanwhile this incredible dog remains happy and bouncy and full of beans.
We will see him again soon, but likely, after his operation.
Good luck mum and peanut.