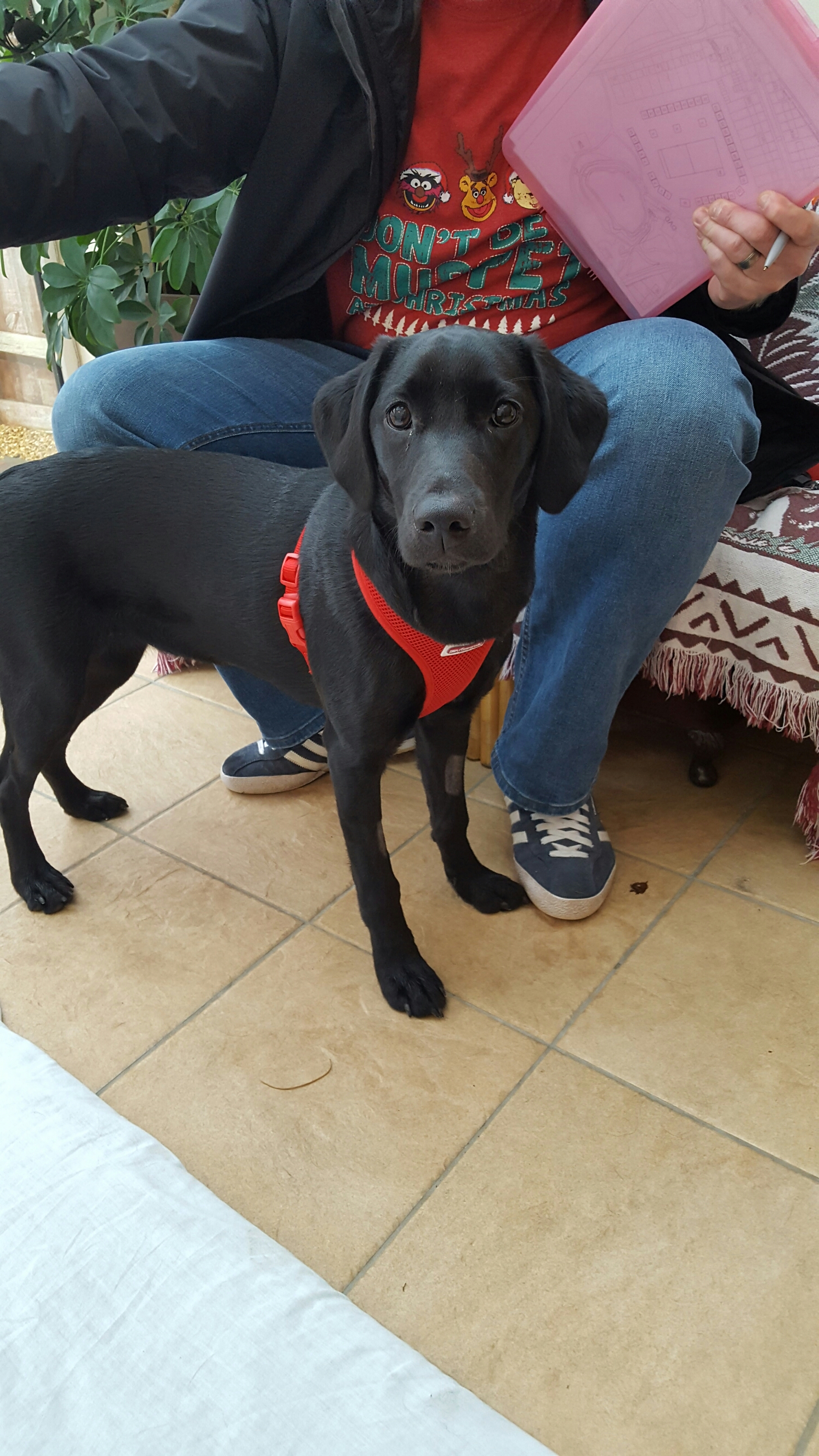 Hello and welcome to Sadie. This lovely little girl has had to start physio early. She has been showing signs of hip problems at a young age. So she went to the vet for investigation. Bilateral hip dysplasia was diagnosed.
They were seen by a specialist and have been told they will both need hip replacements. The specialist also reccomended for them to do pre operative physiotherapy prior to surgery to grow some muscle as this will keep the hips stable whilst she grows and also help post operative healing.
So we have got her started on a good home excercise regime, and she is starting some hydrotherapy too.
Good luck mum and Sadie. Such a shame, but your in the best hands possible.