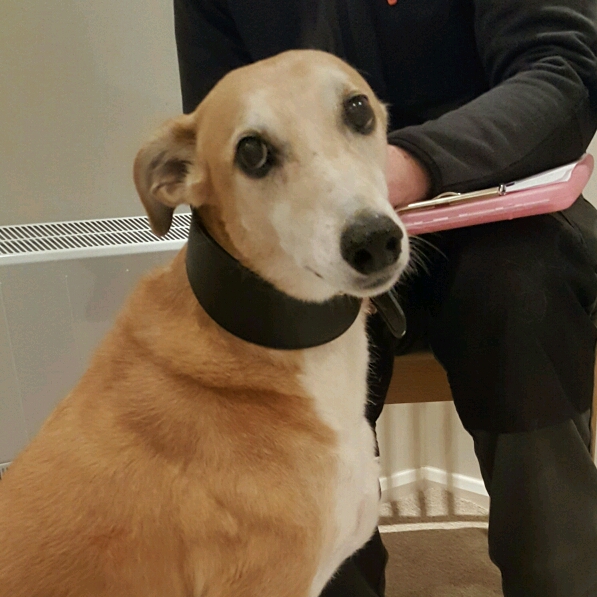 This hansome lutcher is a rescue. But he has had a happy life since, thanks to his lovely mum and dad.
He has come to see us for idiopathic lameness. On exam it was clear to see he had a very sore back. He had a few other issues but the back was the main one.
He was given deep tissue massage and sent home with a home regime to be done daily. Mum and dad are keen to do all they can.
Good luck Sam and family. We'll have you feeling better soon.