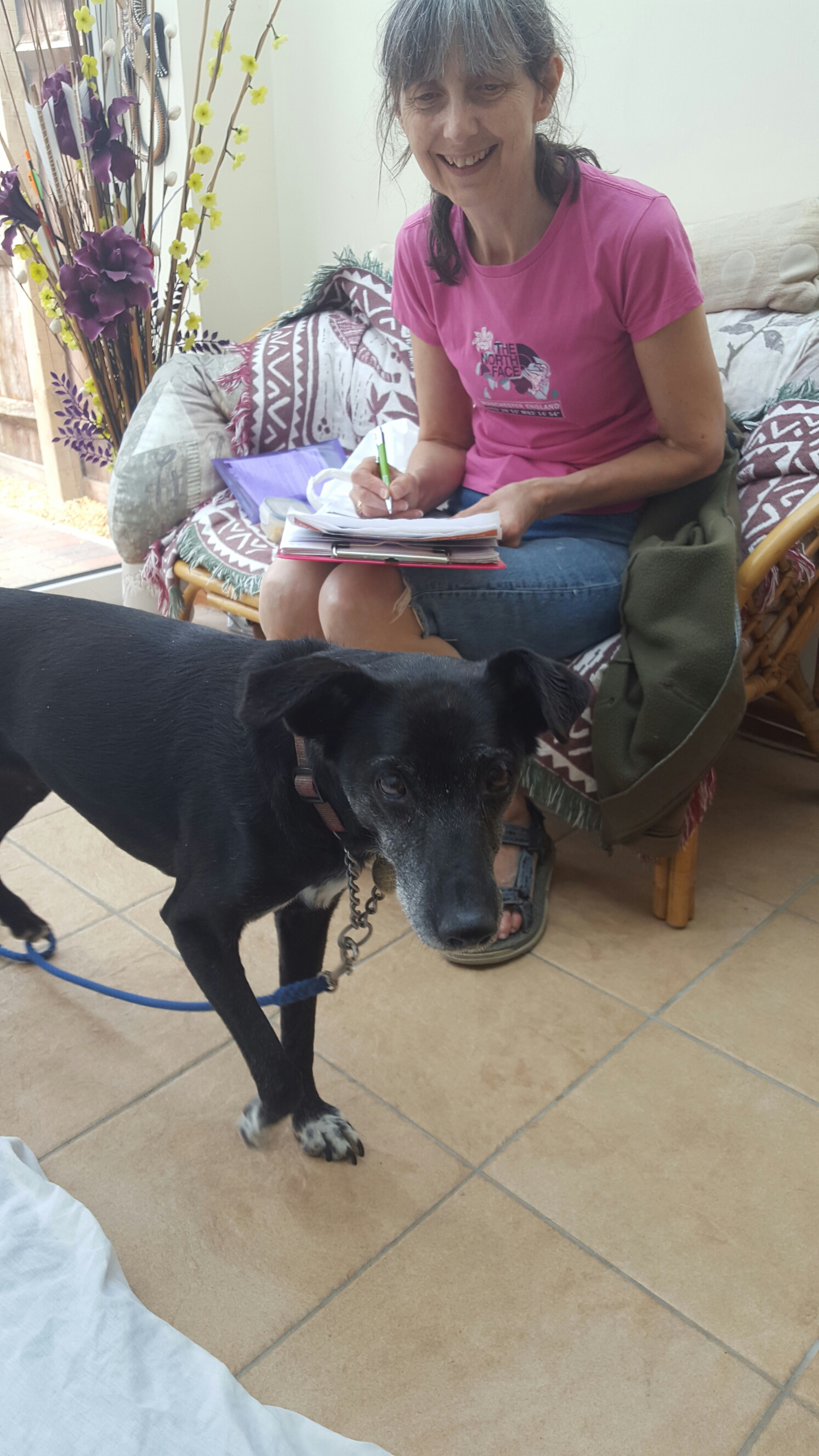 Hello and welcome to Zulieka.
Here is possibly our most nervous patient. But mum had seen how patient and kind we were with her other dog, that she felt she wanted to try physio for this one too.
The poor girl who had a tough start in life, now suffers arthritis.
We certainly did need to take our time with her, but we managed an assessment and some massage and to give a home excercise regime that will help.
Good luck to mum who will have to be very patient. But she will get used to it and enjoy it soon.