We have a range of cases that we have added to this site so you can see some of the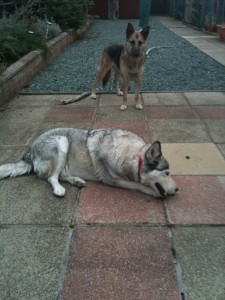 cases we have successfully treated.
See what the owner had to say about the success too!
There are only 2 case studies here, becasue as technology has eveolved, we have changed to doing blogs.
Do see our news and media page, as it containes all our patients stories. So you can see more about all the cases we have treated over the years.
If you have any questions about specific cases or ailments, do Contact us.