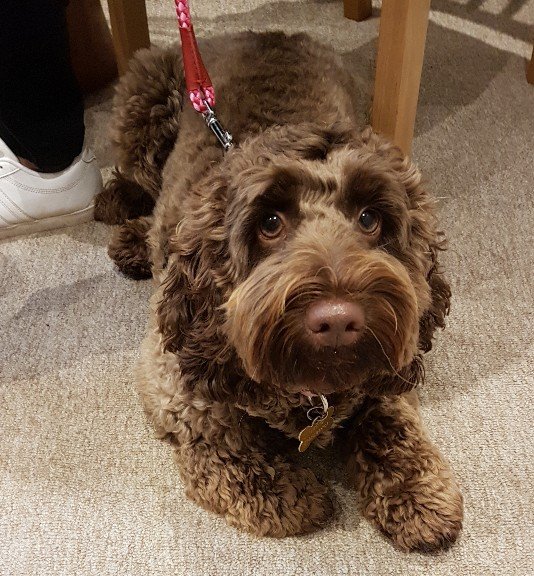 Hello and welcome to Coco. This very cute and young Cockerpoo got diagnosed with hip dysplasia.
Poor mum was worried sick that this meant a life restricted to lead walks and no fun. So she booked into Animal physiotherapy.
We did an assessment and got down to business. This dog is destined to a long and happy life. He can and will still have fun! We have made some changes to home life, but more importantly, we have helped mum understand the disease and so therefore understand how to aid it. We have given a home regime that will rebuild muscle and support for the hips.
We are pleased to say, mum has been back for one follow up so far, and she was over the moon to see her dog so happy as he has already made progress and is acting more like a happy puppy should.
Well done mum amd Coco, keep up the good work!