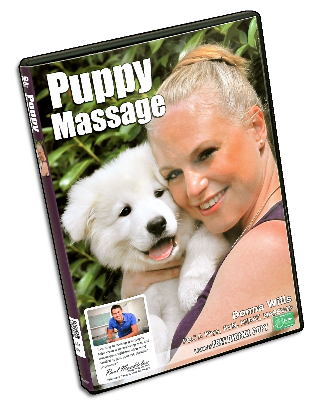 Christmas is fast approaching so get your copy of the Puppy Massage DVD in time for christmas.
It makes an awesome gift for any dog lover. Massage is great for any age dog and this DVD teaches home massage in a safe and easy to follow guide so its great for the oldies too!
This DVD was featured in crufts extra back in March and Clare Balding and Alan Carr both loved it! It also has the support of T.V. vet Paul Manktelow MRCVS and has a 5 star review from the president of the Brittish Veterinary Nursing Association.
Created by Donna Wills, RAMP and RCVS registered animal physiotherpist amd veterinary nurse. She has many years as an experianced musculoskeletal therapist and lectures in this field.
Get your copy today!